FOOD IS ART, FLAVOR IS MUSIC, WELCOME TO MY CUISINE
Covid-19 Protocols
Here at the Bohemian Caterer, we take the Covid-19 pandemic very seriously. We maintain safe practises such as constant handwashing, sanitation of all surfaces, masks, gloves, proper disinfectants and close watch and temperature readings of all active employees. Our family has been trained and certified in proper kitchen, service and delivery practices. We also practice safe distancing and go above CDC protocols to ensure safe and healthy Bohemian events. Thank you for your patronage, ~Anna Prochazka Providing the highest quality of food and service since 1999
The Bohemian Caterer is dedicated to providing top notch delicious menus only using the highest quality ingredients and Machiavellian presentation, while employing the best servers and bartenders Muskoka has to offer. From boat trips, retreats, hiking trails or even a lakeside sunset dinner for two, we will rise above your highest expectations and delight your guests. Whether it be planning a wedding for 350 guests to an intimate in-home table of 4, the Bohemian Caterer will delight your senses with a beautiful, healthy dining experience.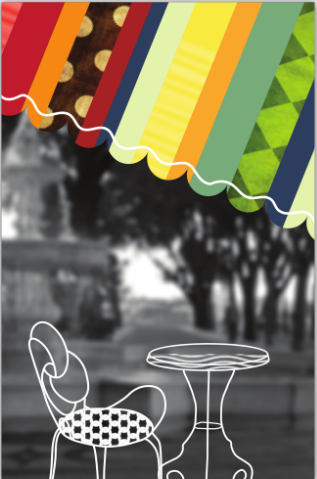 Full Service Events
We will help you build a custom menu, with vegan, vegetarian and gluten free options. All your dietary restrictions will be met in our chef's delectable fashion. We will supply an event coordinator, the décor, linens, flowers and music. Our hand-picked staff will provide an unequalled bartending and serving experience that will only add to the ambiance of the occasion. Your every need will be catered to.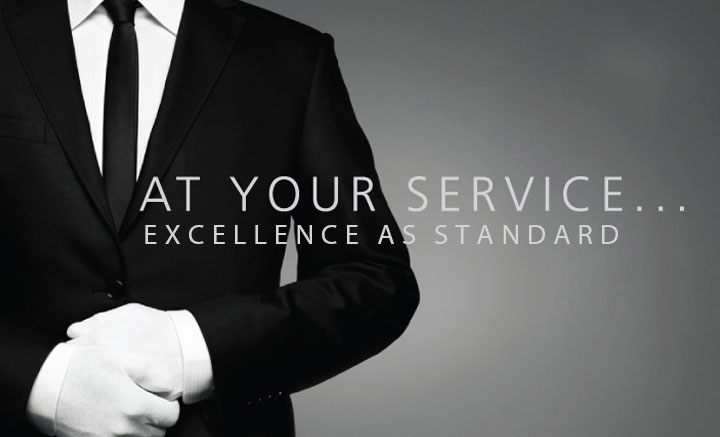 Top Staff
Our professional staff, including event supervisors, chefs, bartenders and wait staff, are available for hire upon request. We suggest additional staff for all hot food orders and receptions for 25 or more guests.
Customized menus suited to meet your needs.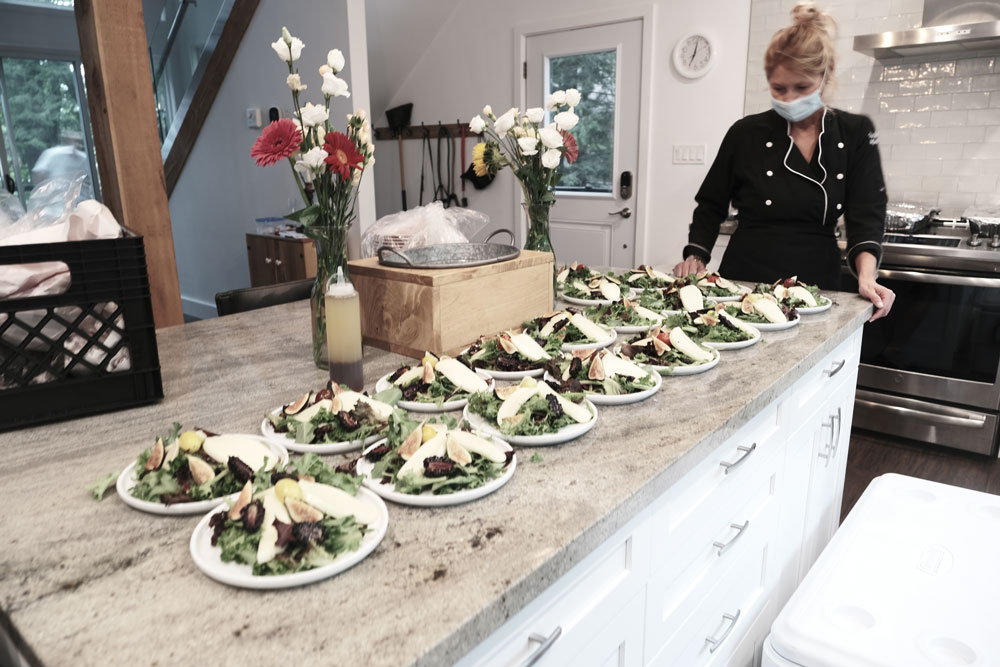 181 Balsam Chutes Rd Port Sydney Muskoka ON P0B 1L0
Offering specialized foods of popular French tastes